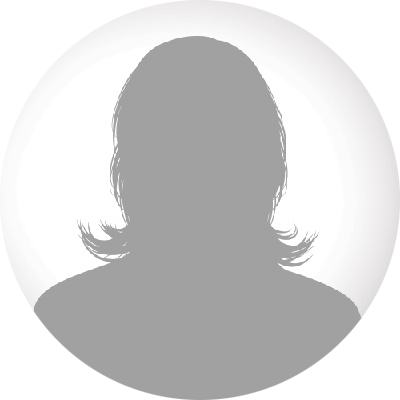 As a former parent of Holy Cross CPC, I am happy to provide a review of the wonderful school my son was blessed to attend for a period of time. Although only there for a short time due to relocating out of state, Holy Cross CPC clearly had a lasting impression on my son. When we made the move to the new school, his new teachers were quick to note how advanced and well behaved he was. They even made a point to share that they felt he was more advanced than children in their care for over a year. This is a true reflection of Holy Cross Preschool and the wonderful program offered. I want to thank all the faculty and staff again for all the love, teaching, and nurturing given to my son during his time there. He learned so much and loved going to school!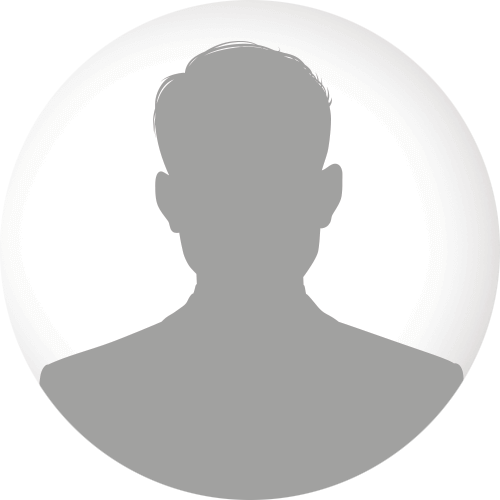 I just want to say that every single teacher is incredible. They are Angels and it's worth noting. I'm so very grateful for them. They are so accommodating, Friendly, and treat my child so well. They are always so excited to see/greet her and I can really tell how much my daughter enjoys them.
Thank you, Holy Cross CPC for making this time such a pivotal time of my daughter's life!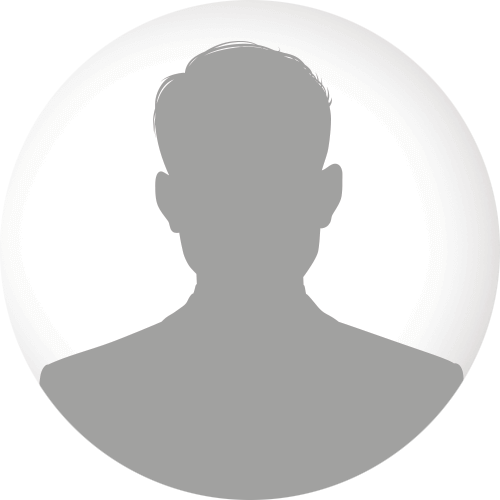 We love having our daughter in the Infant room at Holy Cross CPC. They take wonderful care of her and do a great job communicating with us. Our little girl's face lights up when she sees her teachers in the morning. It is very comforting to know she is well taken care of and is enjoying her time there. We are very happy with Holy Cross Catholic Preschool & Center and would recommend it to anyone.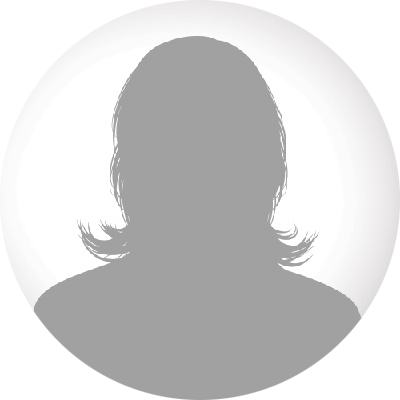 I had three children at Holy Cross CPC for many years. We began at another school and when I found out I was expecting I was happy to make a move to Holy Cross to allow for my infant to join a school that would also take good care of her siblings. What I didn't know was how well the school would do so. I was blessed to be able to watch my children learn and grow in the most foundational times of their lives together and know that all of the teachers, staff, and administrators were taking amazing care of them every day, but what I especially love is the curriculum and enrichment opportunities offered at Holy Cross. The work my oldest child did in her time there is clearly reflected in her learning today. The VPK program more than prepares a child for Kindergarten (and beyond!!) and I feel grateful that we chose Holy Cross for our family!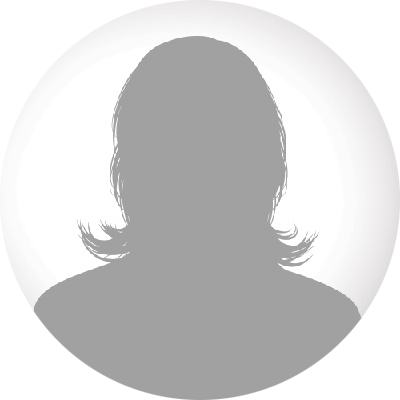 Our family absolutely adores Holy Cross Catholic Preschool and Center. It truly is a gem in our community. I look forward to taking my son to school each morning and seeing the dedicated staff with smiles on their faces. The teachers are so passionate and nurturing, I feel confident everyday that my son is being so well taken care of and learning lots.