Donations
Your support is important to our continued work in providing quality care and education in assisting families who would otherwise not be able to attend. Your generous gift will help to change the life of a family and provide the 'promise of tomorrow'.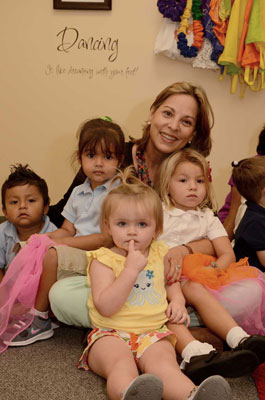 Please know that whether a family is affiliated through child care, preschool, Family Literacy, Adult ESOL, or After School Tutorial, all of our students will greatly benefit from your charitable contribution.
Thank you in advance for partnering with Holy Cross and helping us continue our very worthwhile mission.
Holy Cross Catholic Preschool and Center is a 501(c) (3) nonprofit organization. Donations are tax-deductible, to the extent allowed by law.
If you would like to make a donation by mail, please send your contribution to:
Holy Cross Catholic Preschool and Center
930 Southern Boulevard
West Palm Beach, FL 33405
"Children are the world's most valuable resource and its best hope for the future."

– John Fitzgerald Kennedy